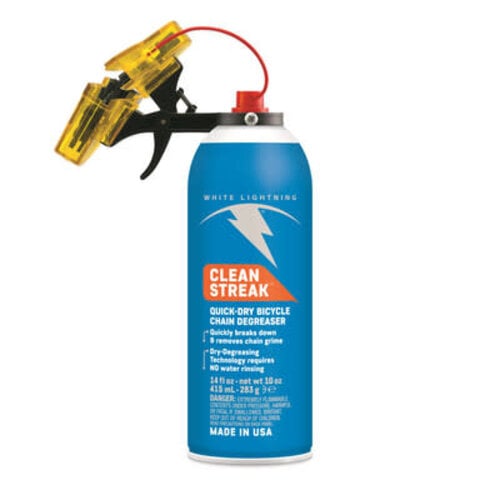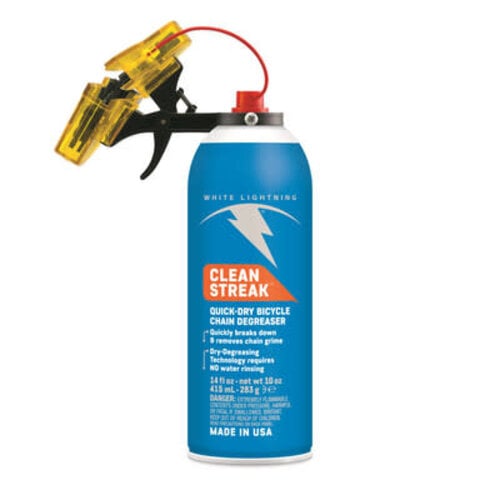 The Trigger combines the cleaning power of Clean Streak with the scrubbing action of a chain cleaning machine in one easy to use design.
Read more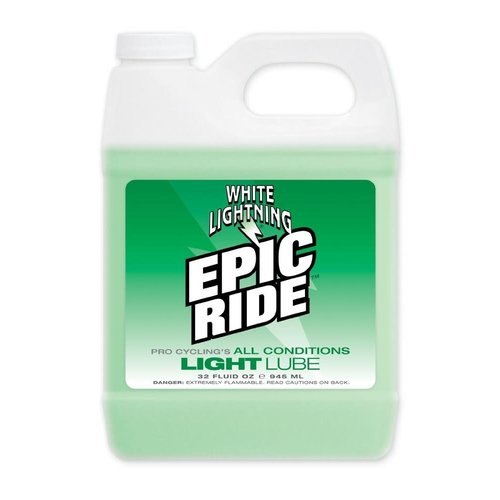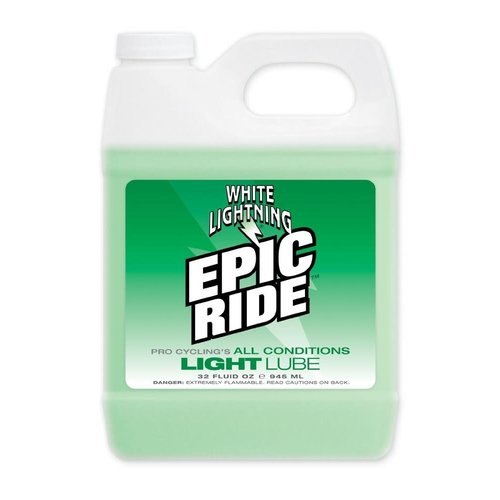 ALL CONDITIONS LIGHT LUBE
EPIC RIDE is a light synthetic lube. An excellent 'All-Conditions' bike lube that satisfies the demands of road and off-road cyclists.
Read more